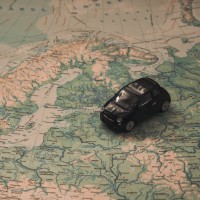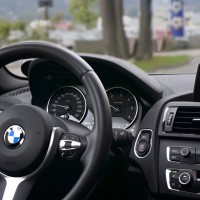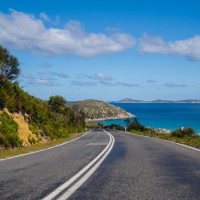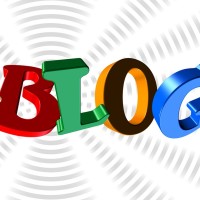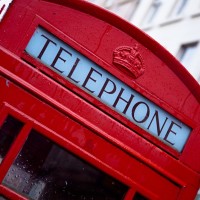 Book now for 10% off your summer car hire in Spain
Centauro are offering 10% off any car hire booked with them for pick up between 17th April and 31st October 2017 through Clarify Car Hire up until the close of business on 2nd March 2017. Any destination - and it includes 7 seaters - so, if you are taking the family, you can cut the cost of your holiday too. These car hire bookings come with a fair fuel policy.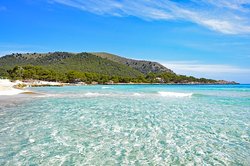 Further offers - Looking for a last minute trip to Southern Spain? We have some amazing offers for the week beginning 9th March 2017.
Malaga - A popular beach destination but building car hire into your trip means you can add hiking at El Caminito del Rey and white water rafting on the Genil river to your itinerary. Car hire offer - £1.70 per day with Del Paso who also include a Fair Fuel Policy.
Seville - A villa in the beautiful countryside surrounding Seville is the perfect place to spend a holiday. Your hire car - available from £9.50 per day with Alamo - will take you into the city with ease. Park up and enjoy a bike ride around the city!
Clarify Car Hire
Great Value Car Hire in the UK
Want to know exactly what you are getting with your car hire? Clarify Car Hire has been developed to do just that.
We offer a wide range of providers from the cheap and cheerful, low cost and low service brands who will get you on the road at the lowest price (although they will probably be off airport and very enthusiastic when it comes to selling their insurance) to premium brands with the latest cars in their fleet and who receive the highest customer satisfaction ratings.
But the Clarify difference means you can also find out about all those extras (and the costs of them) that you will be offered when you get to the desk - so you can make all the decisions from the comfort of your home, and complete your reservation now if you wish.
All our car hire bookings are reserved on the payment of a small deposit. We do not believe in taking the full cost when you book. There are real risks in paying up front as car hire brokers are not required to protect your money. And, if they don't pass your money onto the car hire firm you are using, your car may not be released to you. So we take a small deposit to secure your car at a great low rate, allowing you to keep your money in your account until you pick up your car.
We also help make the tailoring of your car hire package easier - so if you want to pay by debit card, just want to leave a small deposit, only want on airport suppliers or a whole host of other particular features we can help you hone your choice to the best package for you.